Aluminium shelving with propylene shelves by AR Shelving
Food storage shelving. It is perfect for any food service trade: restaurants, kitchens, hotels and cold storage. Its structure is 100% aluminium with polypropylene shelves, specially designed to be dishwasher safe. Load capacity up to 175kg/385lbs per shelf ( uniformly distributed load).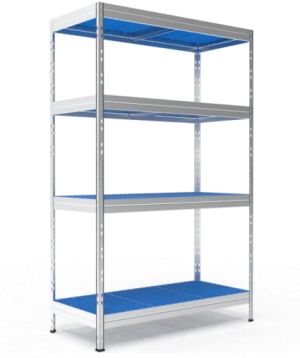 Safe food and beverage storage for the hospitality industry.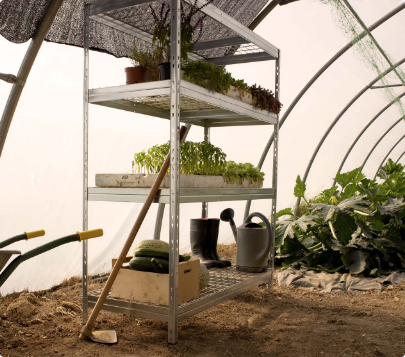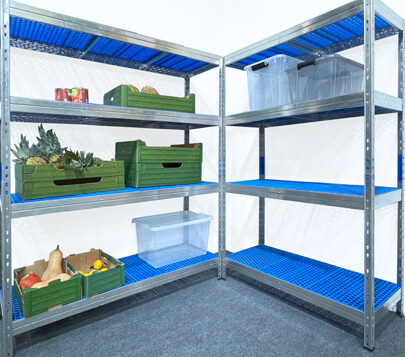 1
MODULARITY
Available in three different sizes with the same depth and with shelves adjustable in height every 37cm. In addition, it to be assembled as two smaller shelves, adjusting to the space available in each case.
2
SAFETY
Its 100% aluminium structure with polypropylene grid shelves guarantees safe food storage. In addition, it is designed to withstand temperatures of between -10 and 40 °C, making it possible to wash the shelves in the dishwasher and allowing suitable storage in cold rooms.
3
SCREWLESS ASSEMBLY
Quick and easy screwless assembly using connecting plates. Provides superior stability and sturdiness to the entire shelf with innovative polypropylene connecting plates.

- ALUMINIUM
Inox aluminium
- PRODUCTS FOR {CATEGORY}
Other {category} shelving_