One more year AR Shelving participated at MosBuild / WorldBuild.This is the largest and most important international construction exhibition in Russia and Eastern Europe. It took place between the 3rd and 9th of April at the Expocentre, the heart of the business center of Moscow.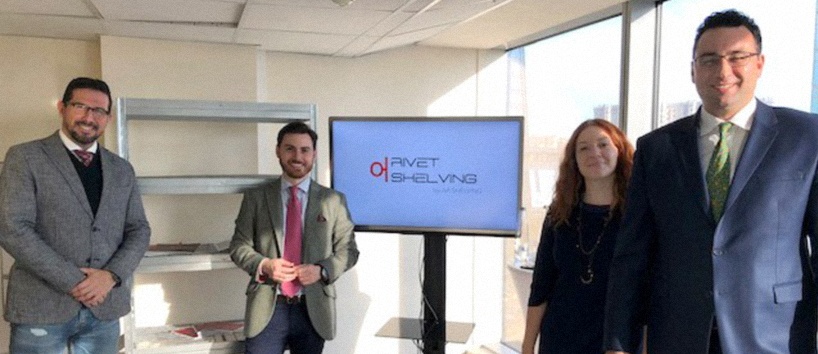 The fair is composed by 10 different exhibitions, divided by areas, all related to the construction, renovation and interior finishing sector. More than 1,200 companies, between national and foreign, participated with their latest novelties.
This was a great opportunity for AR Shelving to launch the Wire mesh range on the Russian market. It is an entry industrial range with Wire mesh decking, which makes it suitable for outdoor use. Wire mesh shelving units grant a special resistance to corrosion, with 10 year warranty. They withstand harsh conditions of humidity, snow, and even exposure to oleaginous products.
MosBuild is an effective tool to promote products in the Russian market, being visible to more than 64,000 specialists in the sector. The participation in this fair allows to attract new customers, increase sales volumes and expand our exports to new locations.