AR Shelving decorative shelving for the office, 100% metal
Workspace optimisation. Office order with a decorative 100% metal shelving unit. With a load capacity of up to 70 kg/154lbs per shelf (evenly distributed load). Perfect for file storage store.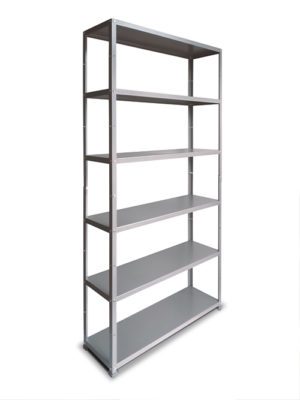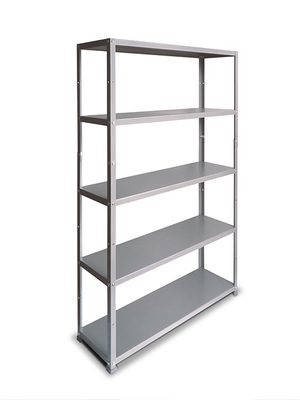 100% metal, can be assembled as two smaller shelves of the same height. A great option for filing cabinets.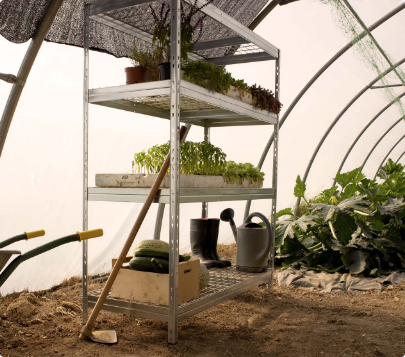 1
INNOVATIVE ASSEMBLY
Offers extra sturdiness. It is easy to assemble, with connecting plates that allow quick screwing without the use of nuts.
2
AESTHETIC FINISH
Its profiles without holes and finish make this the perfect shelving for offices, bringing order and balance to the working environment.
3
MULTIFUNCTIONAL USE
It is not only a utilitarian shelf, but also a decorative one. Supporting up to 70 kg/154lbs per level (evenly distributed load), it will keep all documents stored in an aesthetically pleasing way.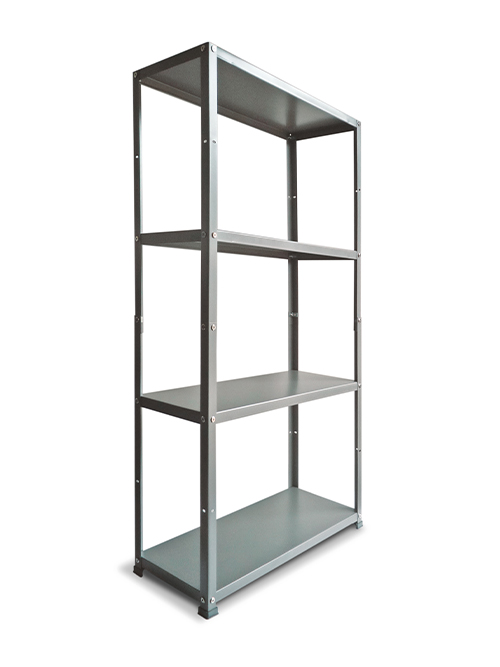 Office Easy S
195x100x30 cm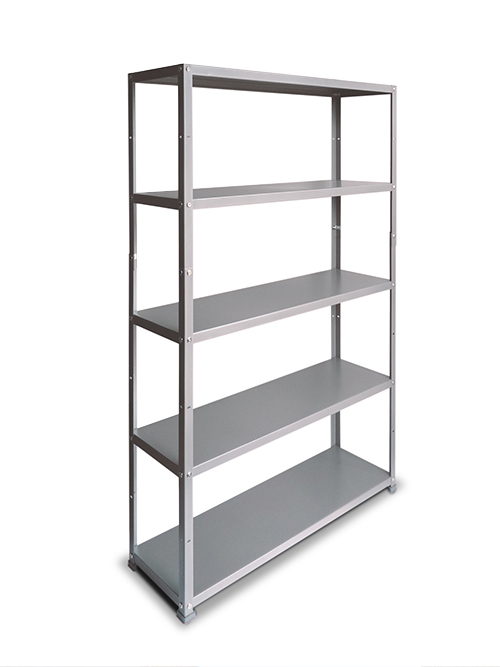 Office Easy M
175x90x30 cm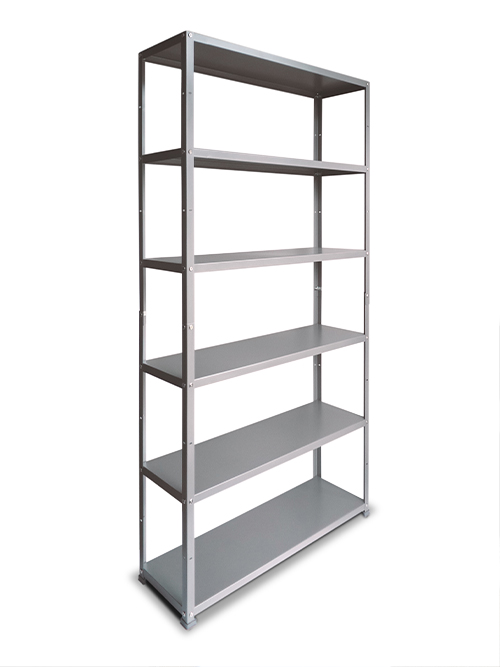 Office Easy L
150x75x30 cm

- SILVER GREY
Matt silver powder coating
- PRODUCTS FOR {CATEGORY}
Other {category} shelving_