A simple and high quality, decorative and useful shelving concept to organize your home.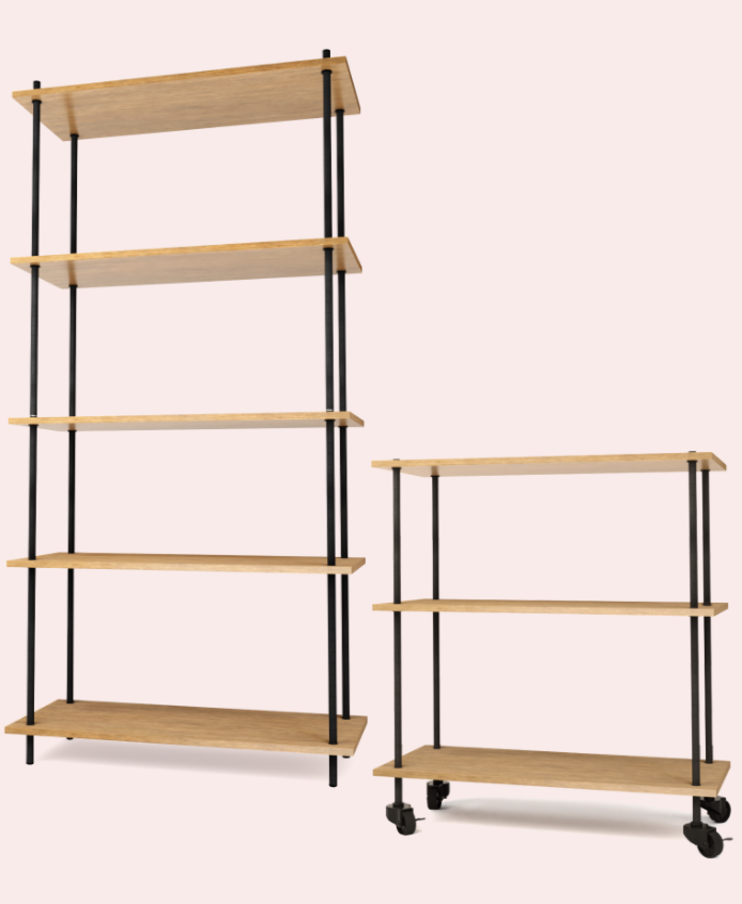 The perfect combination of Rivet garage shelving, wall shelving, cabinets, workbenches and accessories.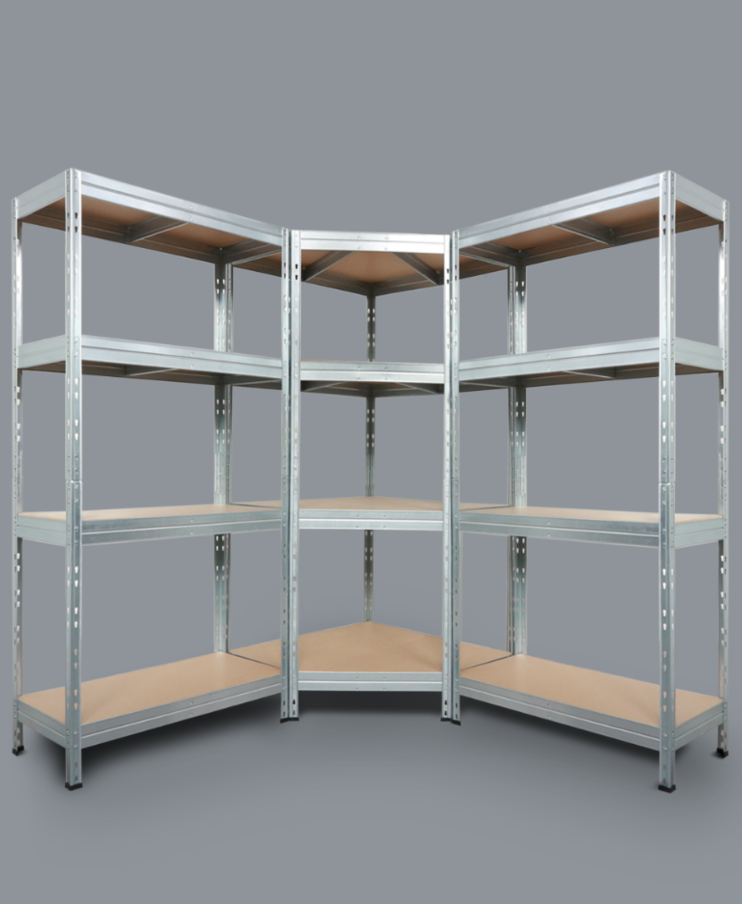 AR Shelving offers versatile metal shelving solutions for residential, commercial, and industrial use.
The easiest way to organize any space. Make the most of your garage, home, office, business or workshop.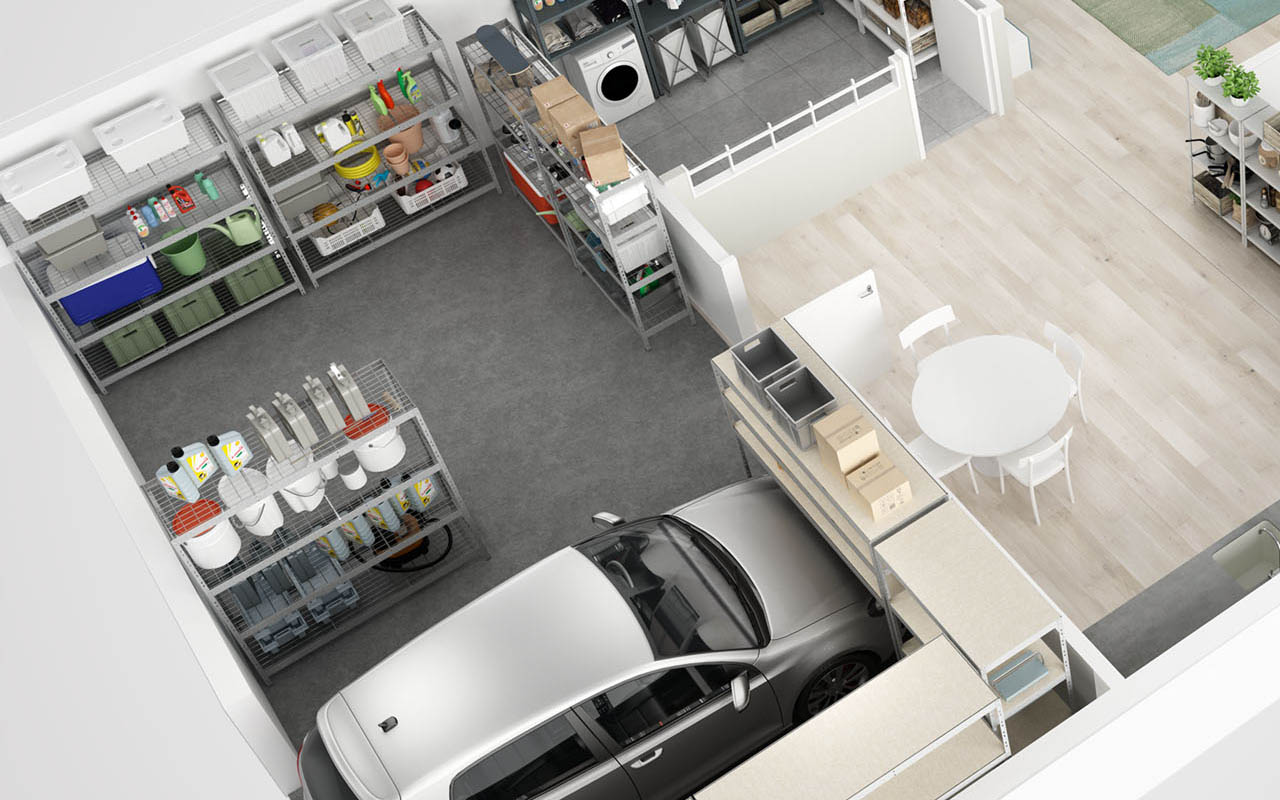 Complete storage system for garage or cellar
Garage Series is a strategically designed combo to ensure an optimised garage. The perfect combination of Rivet metal shelving, accessories for shelves, wall shelving, workbenches and cabinets, as well as storage boxes and tool organisers.
Decorative shelves for organize your home
Dëco Series offers you one solution with multiples choices. The simplicity is our secret, you can build the most decorative, light and adaptable modular shelving with only three components.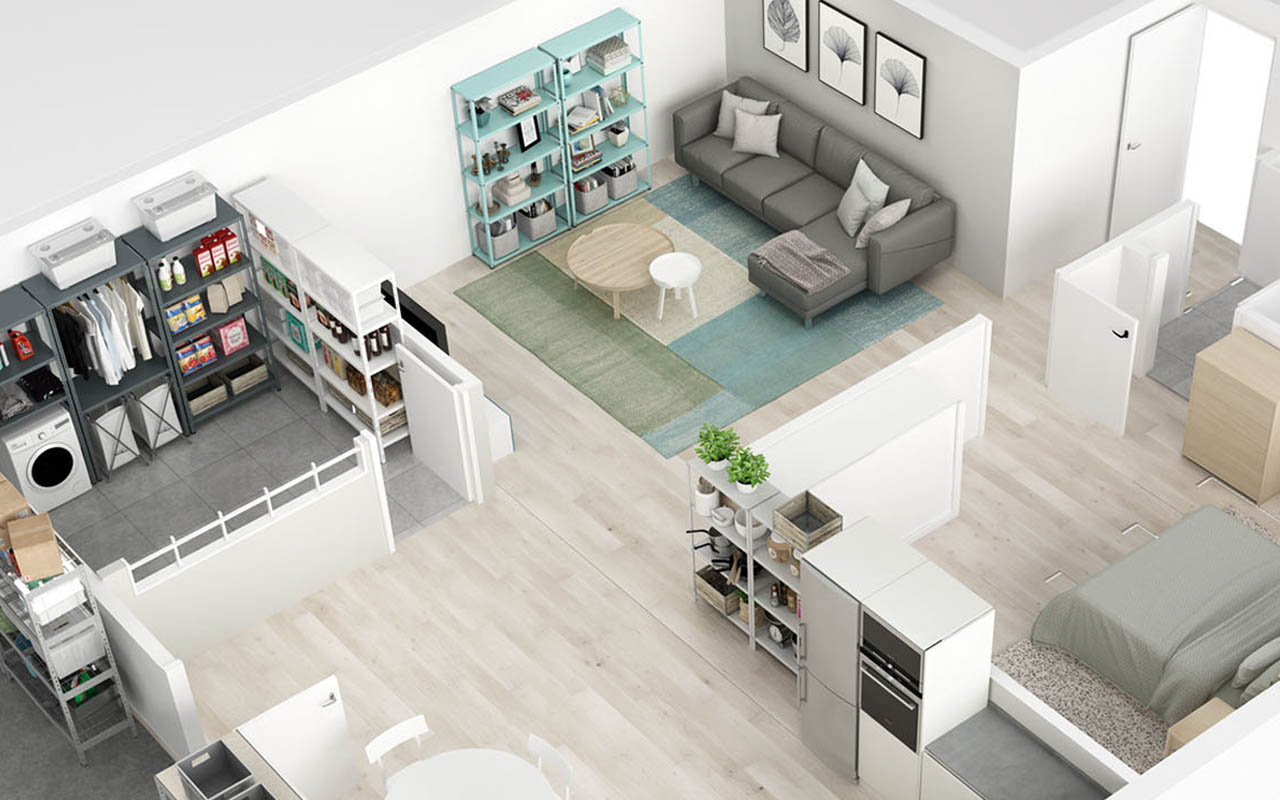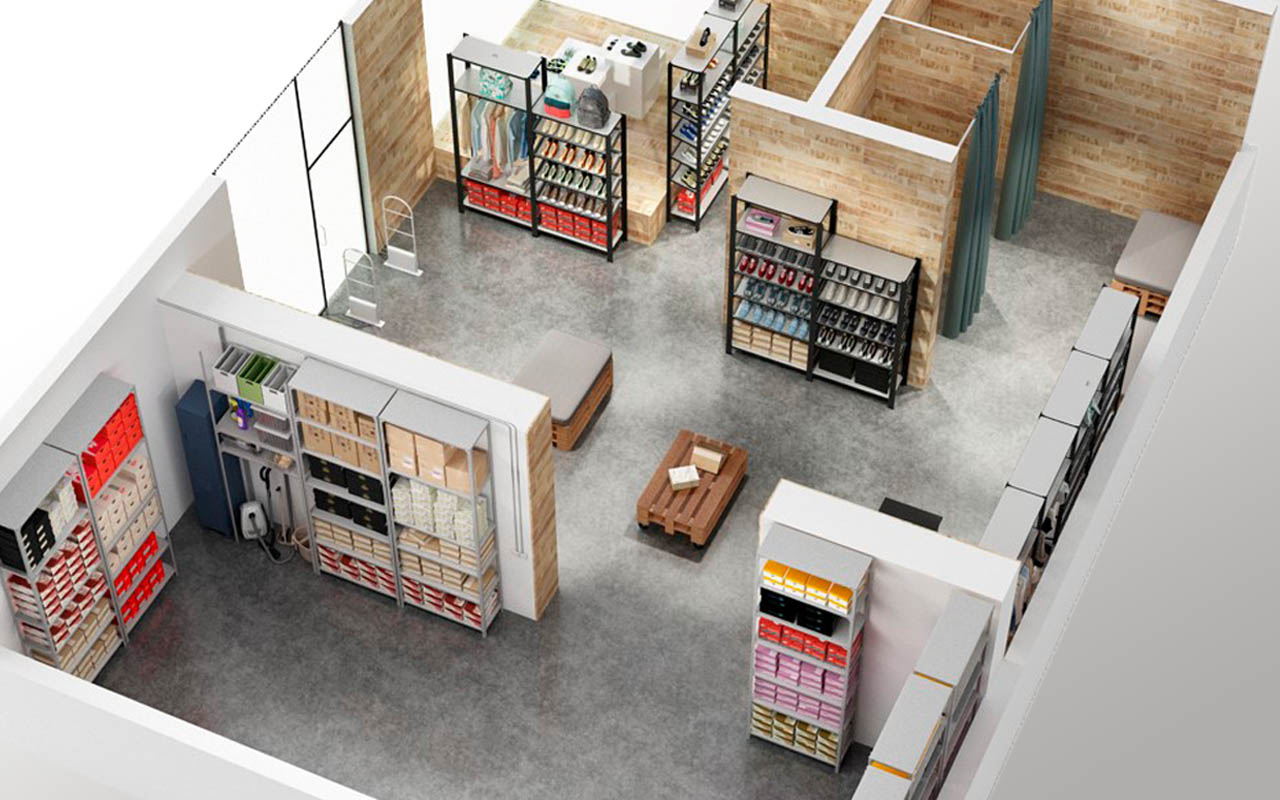 smart storage for trade & BUSINESS
A collection created for functional storage with a very aesthetic finish, perfect for spaces within the home such as the pantry or laundry room, as well as for trade, shops and offices.
We build shelving systems for everyone and every use
 Laundry room. Garage. Office. 
Kitchen Pantry. Workshop. Storage Room.
Trade. Business. Workoffice. 
Living Room. Entryway. Home office.