AR Shelving boltless heavy-duty metal shelving system
Professional heavy-duty shelving with quick and easy assembly without screws. Order and optimisation of workspace, industry or workshop with this durable and robust shelving. With chipboard boards and Z-shaped beams for better shelf stability, which are also adjustable in height every 4 cm.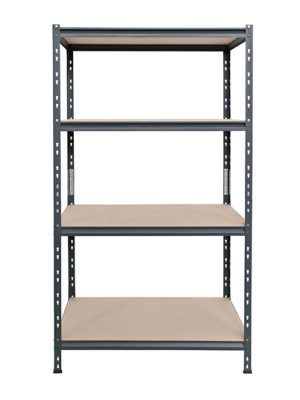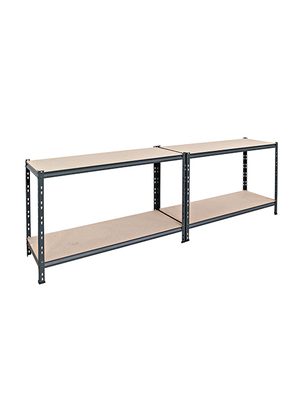 Finished in highly resistant anti-strach paint.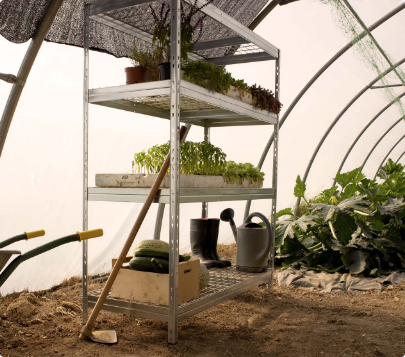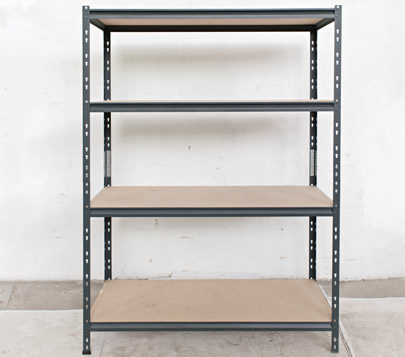 1
BOLTLESS ASSEMBLY
Screwless assembly with Rivet® Technology, an innovative patented metal rivet that simplifies assembly and offers much greater rigidity and strength.
2
HEAVY DUTY LOADING CAPACITY
Supports up to 300 kg per level with evenly distributed load.
3
PROFESSIONAL
With 1.2 mm thick "Oversized" components for greater stability and 8 mm thick chipboard for extra durability.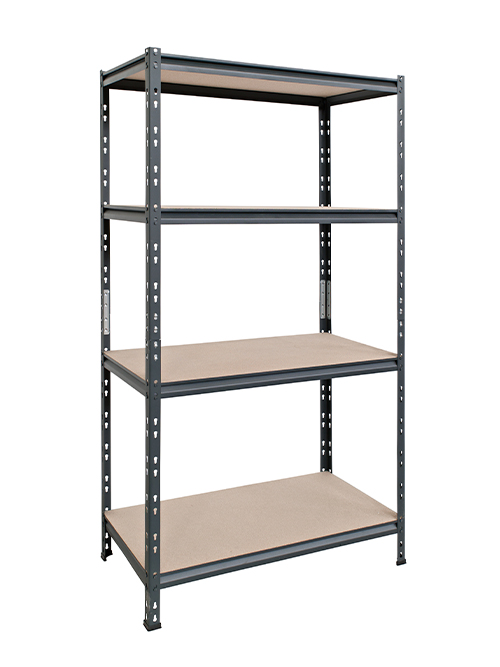 Rivet Zeus M
180x100x50 cm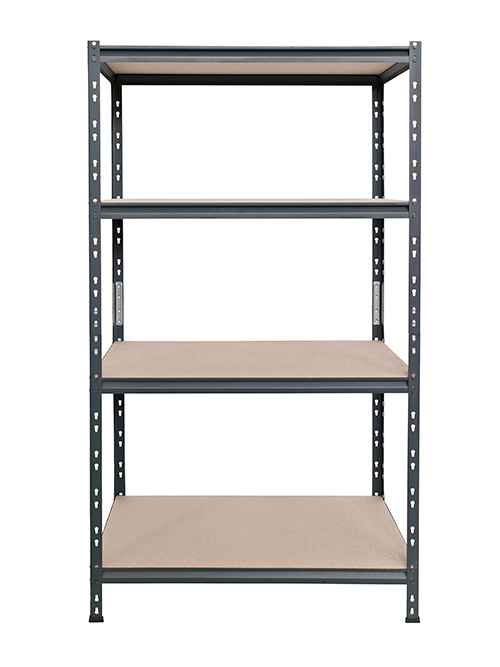 Rivet Zeus L
180x120x50 cm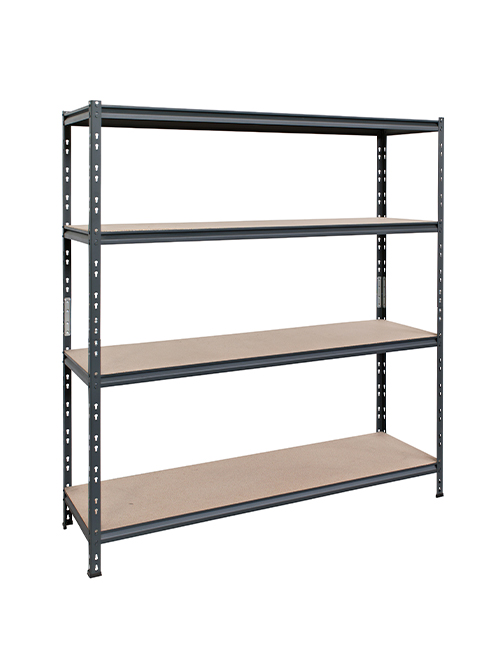 Rivet Zeus XL
180x150x50 cm

- RAL 7016 TEXTURED
Anthracite grey textured matt finish of the highest quality, scratch resistant.

- HDF PANELS
High density fiberboard made of wood fiber.
- PRODUCTS FOR {CATEGORY}
Other {category} shelving_