AR Shelving decorative rack 100% metallic with screws
Available in a wide range of colours, it is a highly decorative shelving unit. It is perfect for the home, storage room, bars or shops, and even for the children's room. Wide range of colours to suit everyone's preferences. Sturdy assembly with screws, supports up to 70 kg/154lbs per shelf (evenly distributed load).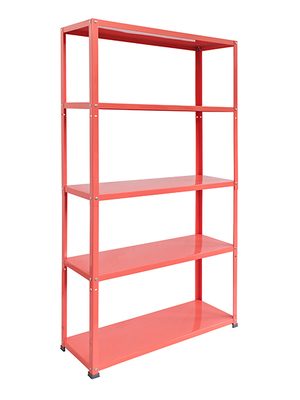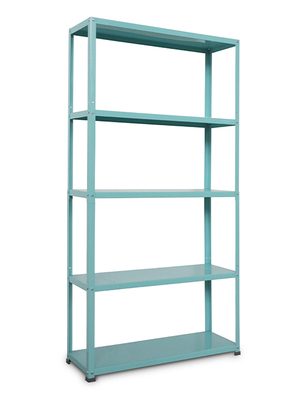 100% made of metal, can be used as a shelf or workbench.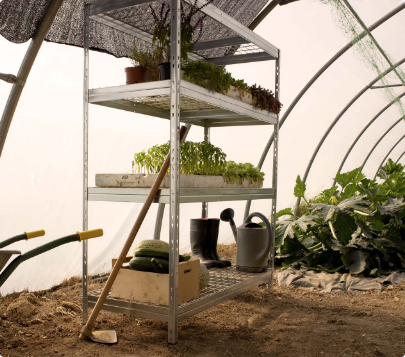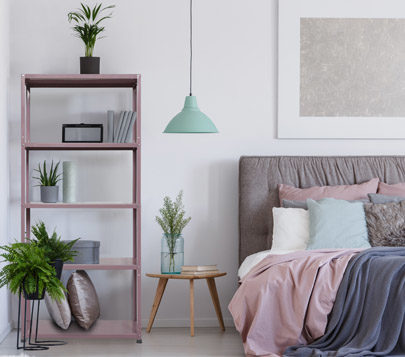 1
WIDE RANGE OF COLOURS
A cheerful look for home, shop, restaurant or office with the most colourful shelves.
2
AESTHETIC DESIGN
Hole-free profiles for a more decorative finish.
3
FLAT HEAD SCREWS
They have an innovative easy assembly system with flat head screws.
- PRODUCTS FOR {CATEGORY}
Other {category} shelving_