AR Shelving decorative galvanised shelf with screws
100% metal shelving of reduced size, perfect for storage in limited spaces. It offers an aesthetic and simple assembly with flat head screws. Perfect for the organisation of the pantry, bathroom, kitchen, storage room or attic with our most decorative galvanised shelving.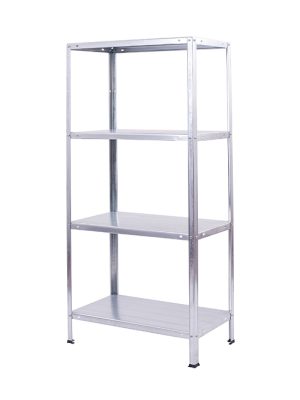 It allows modular assembly as it can be mounted as two lower shelves.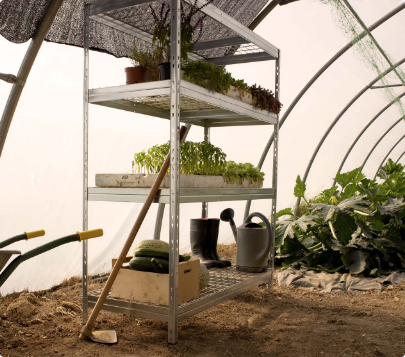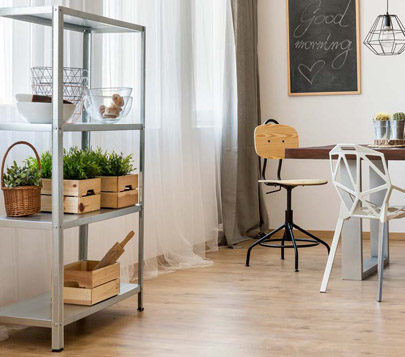 1
100% METALLIC
Galvanised finish, very easy to clean.
2
AESTHETIC DESIGN
It has hole-free profiles, making it a decorative shelving unit.
3
FLAT HEAD SCREWS
It has an innovative assembly system with aesthetic flat head screws, allowing an easy installation.

- GALVANIZED
Anti corrosion warranty.
- PRODUCTS FOR {CATEGORY}
Other {category} shelving_