Use and decorate your wall space with the Dëco wall shelf.
Elegant and functional furniture. These wall shelves are perfect for storing books or home decoration. Designed in metal plus wood with a highly aesthetic finish, in line with the rest of the Dëco Series range.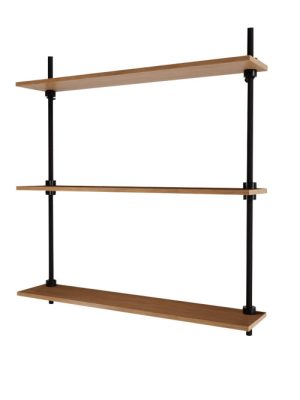 Ornamental furniture for an open and modern decoration.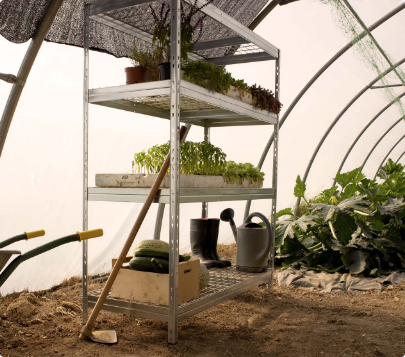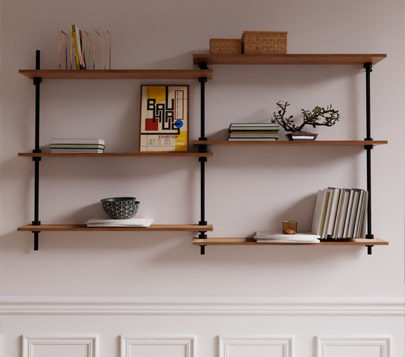 1
COMBINABLE
It can be combined with all the furniture in the Dëco range. It offers the capacity to assemble a complete storage system adapted to personal needs.
2
DECORATIVE STORAGE
The most aesthetic storage within everyone's reach. The Dëco wall shelf is perfect for organising or decorating your kitchen, office or living room.
3
VERSATILE
It has a screwless assembly system using caps, which means that the shelves can be assembled at the height chosen by the user.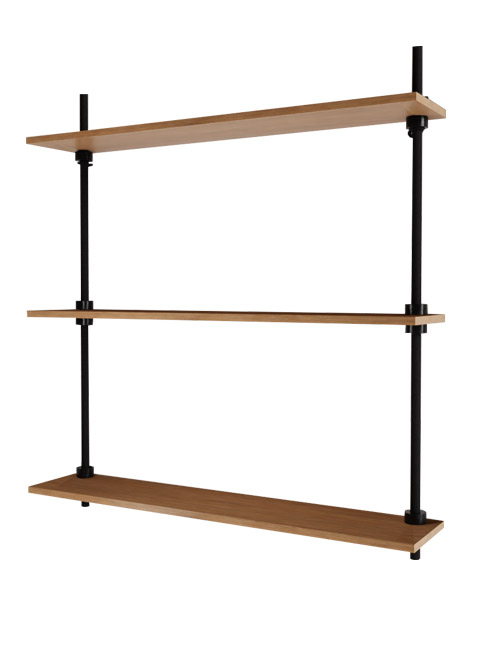 Wall Shelving M
185x60x17.5 cm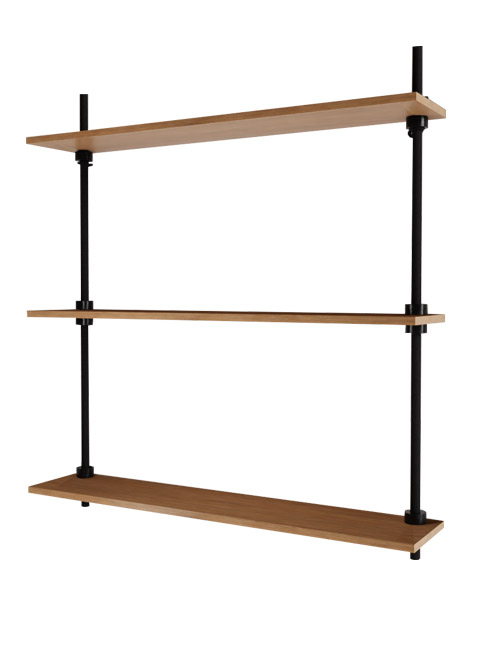 Wall Shelving L
185x85x17.5 cm

- NATURAL OAK
High Quality laminated Wood

- PRODUCTS FOR {CATEGORY}
Other {category} shelving_