Extra open space for clothes with the decorative Dëco Closet.
Open clothes storage brings space and light into your home. Organise your bedroom, living room or hallway with a decorative open wardrobe. It is made of metal plus high-quality wood, in line with the rest of the Dëco Series range.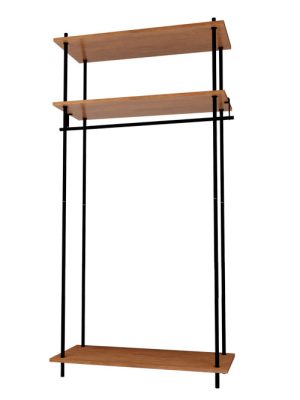 Ornamental furniture for an open and modern decoration.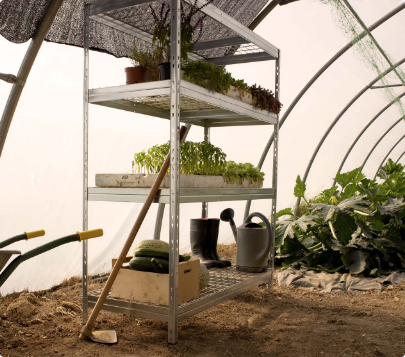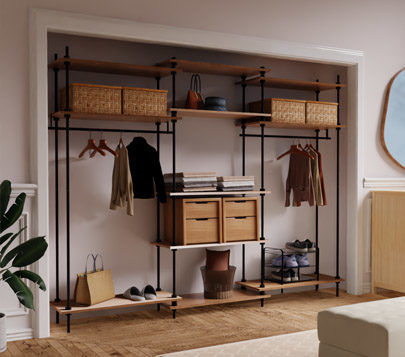 1
COMBINABLE
It can be combined with all the furniture in the Dëco range. It offers the ability to assemble a dressing room adapted to your own storage needs.
2
DECORATIVE STORAGE
The most aesthetic storage at everyone's reach. The Dëco wardrobe is perfect for organising your clothes, giving the opportunity to have all your styles on display.
3
VERSATILE
It has a screwless assembly system using caps, which means that the shelves can be assembled at the height chosen by the user.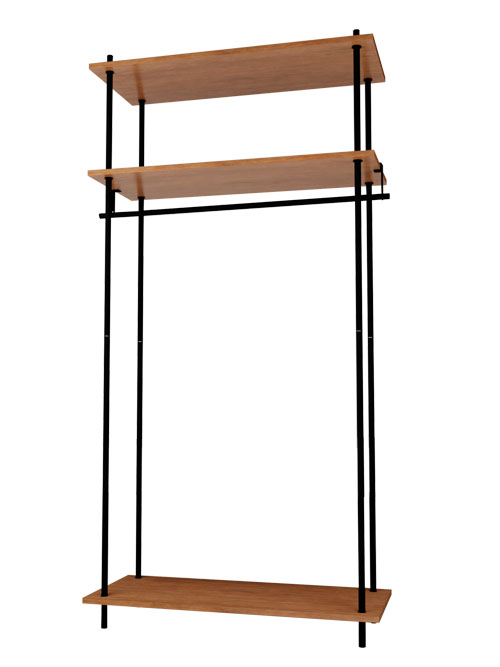 Deco Closet L
185x85x35 cm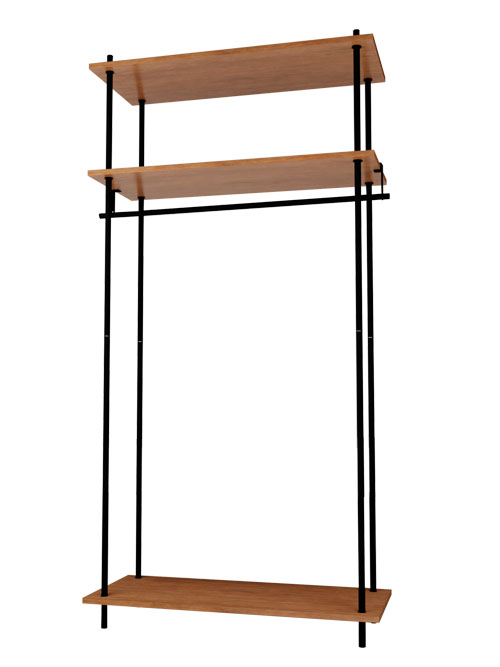 Deco Closet M
185x60x35 cm

- NATURAL OAK
High Quality laminated Wood

- PRODUCTS FOR {CATEGORY}
Other {category} shelving_