Versatile boltless shelving for home decoration and storage.
Decorative and functional shelving, with easy and screwless assembly. It offers two mounting possibilities to suit all storage needs. Made of metal plus wood, with a highly aesthetic finish. Perfect for organising and decorating all the spaces at home. Combinable with the rest of the Dëco Series range.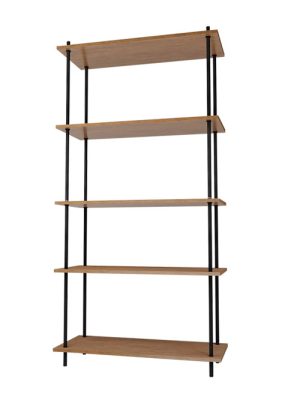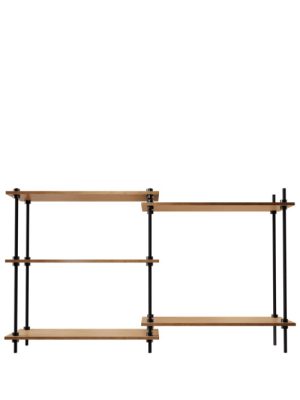 Ornamental furniture for an open and modern decoration.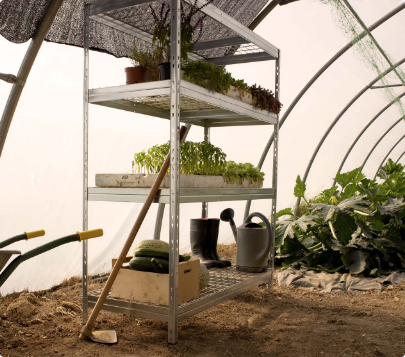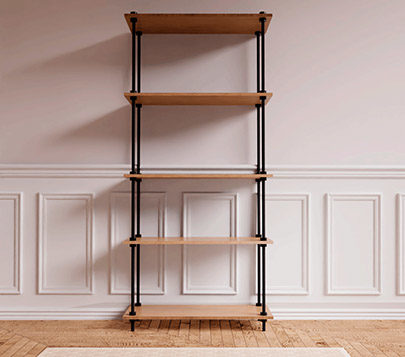 1
COMBINABLE
It can be combined with all the furniture in the Dëco range. It offers the capacity to assemble a complete storage system adapted to personal needs.
2
DECORATIVE STORAGE
The most aesthetic storage within everyone's reach. AR Dëco shelves are perfect for any room in the interior: bedroom, hall, living room, office, dressing room, pantry, laundry room... there is no space that can resist them.
3
VERSATILE
It has a screwless assembly system using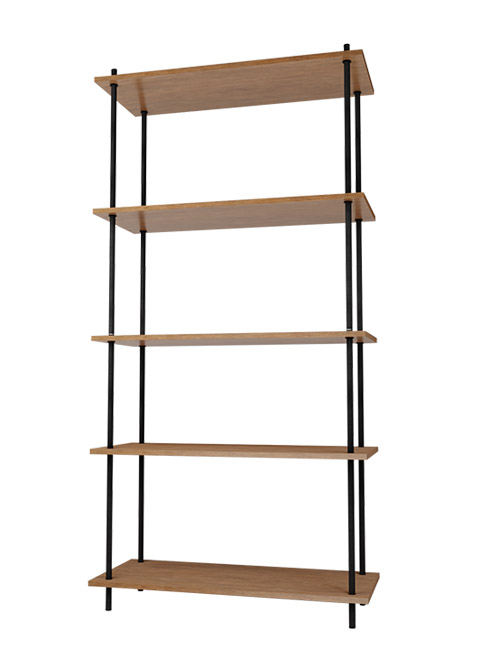 Deco Standard L
185x85x35 cm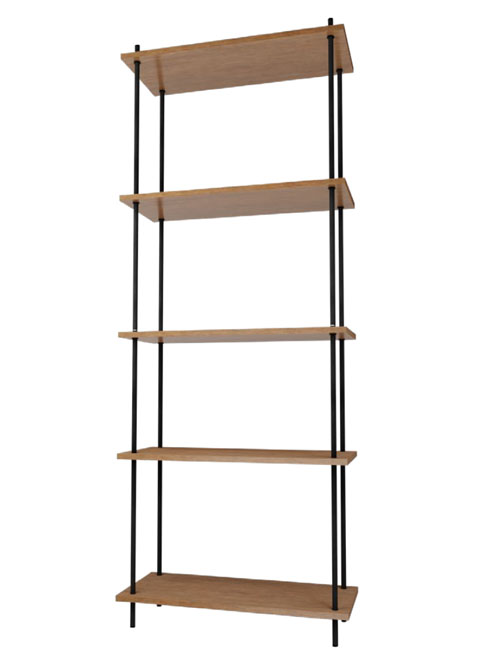 Deco Standard S
185x45x35 cm

- NATURAL OAK
High Quality laminated Wood

- PRODUCTS FOR {CATEGORY}
Other {category} shelving_