Decorative & functional desk and shelving set.
Arrange your home office with the Dëco desk. It blends the utility of the shelves with the functionality of the desk to create a comfortable and aesthetic workspace at home. It can be combined with the rest of the Dëco Series range.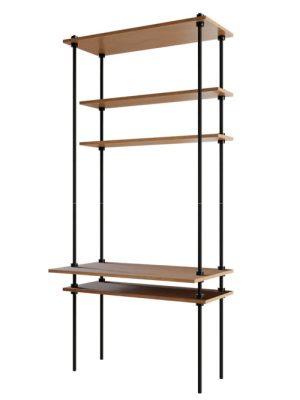 Ornamental furniture for an open and modern decoration.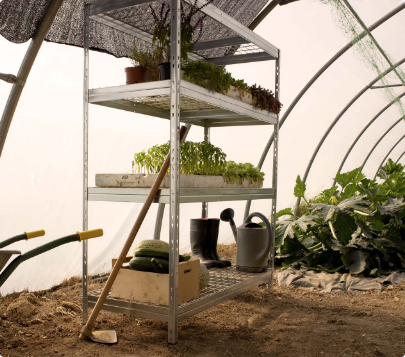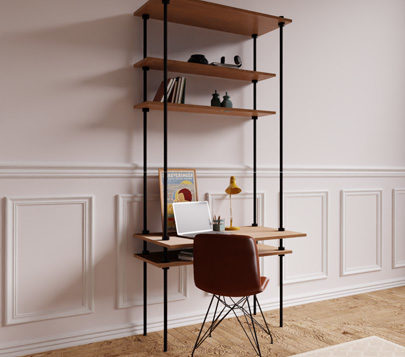 1
COMBINABLE
The desk offers the added value of being combinable with the rest of the furniture of the Dëco range. It offers the possibility of setting up a complete study or workspace at home at a low cost.
2
DECORATIVE STORAGE
The most aesthetic storage affordable for everyone. The Dëco desk is perfect for organising your home, office or workspace.
3
VERSATILE
It is adaptable to the storage and personal use needs. Thanks to its boltless assembly system with caps, the shelves and the desk can be assembled at the height of the user's choice.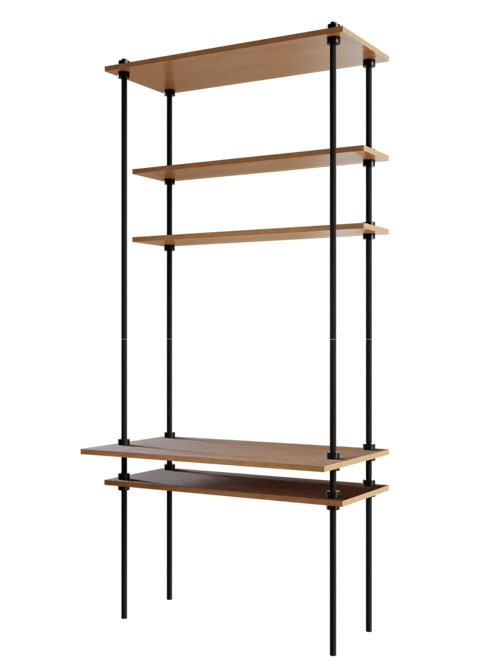 Deco Desk L
185x85x52.5 cm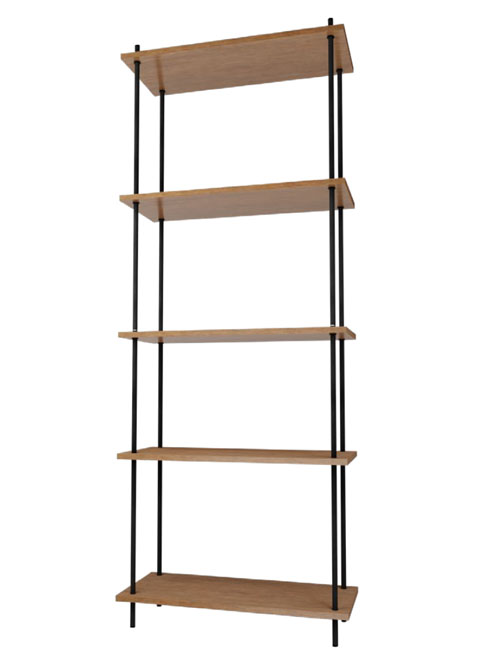 Deco Standard S
185x45x35 cm

- NATURAL OAK
High Quality laminated Wood

- PRODUCTS FOR {CATEGORY}
Other {category} shelving_