AR Shelving 100% boltless metal shelving
100% metal shelving without screws. Easy to assemble with no tools required, adjustable height shelves for greater versatility when storing objects of different sizes. Tidy up the pantry, storage room, office or warehouse by optimising the vertical space.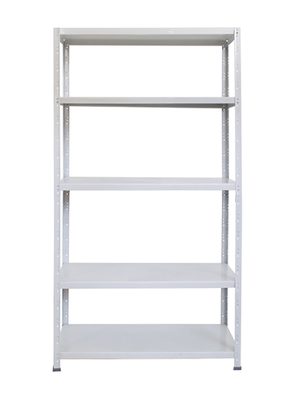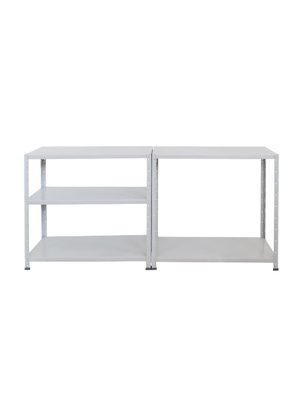 It can be mounted as a workbench.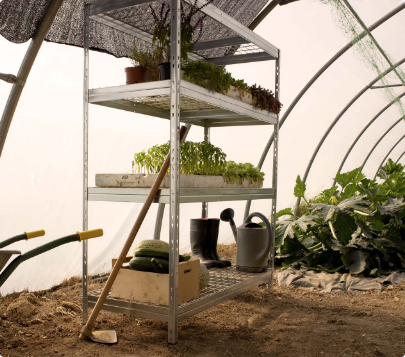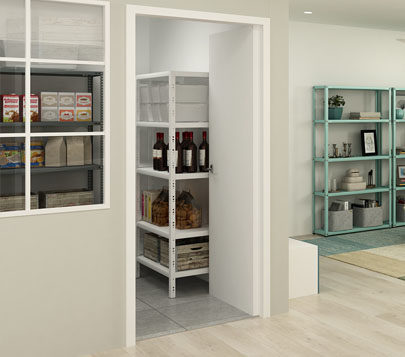 1
100% METAL
Galvanised and/or powder coated finish, easy to clean.
2
MEDIUM AND LIGHT LOADS
Supports from 40/88lbs to 100 kg/220lbs per level, distributing the load uniformly.
3
PREMIUM SCREWLESS ASSEMBLY
Quick and easy, no tools required. Provides an aesthetic finish to your storage.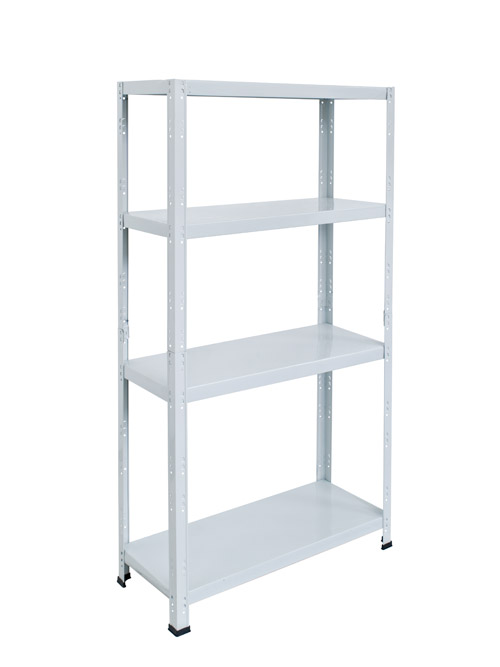 Premium Basic
150x75x30 cm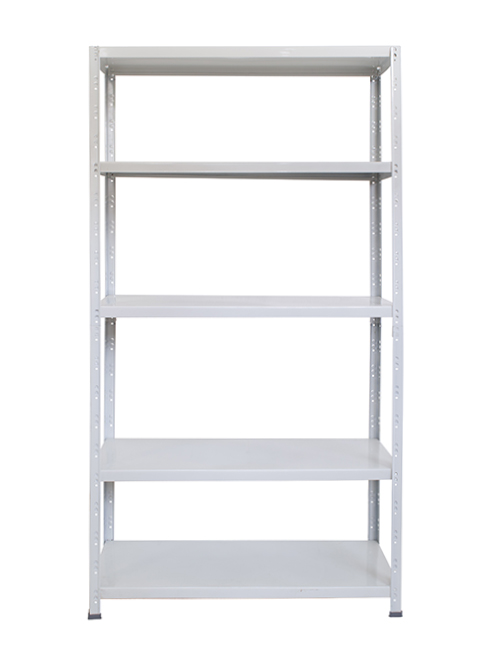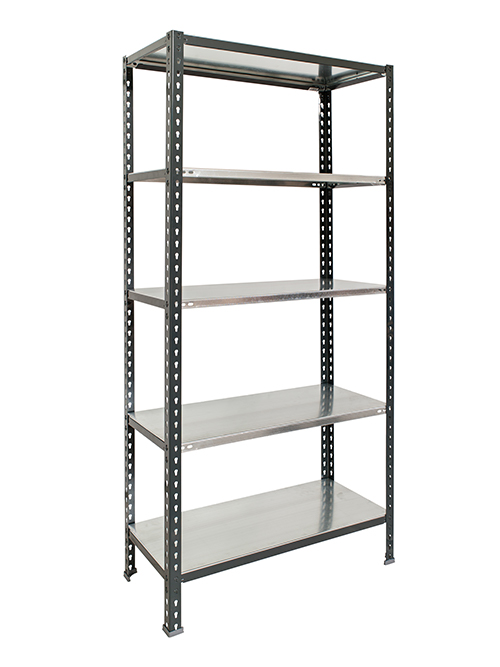 - PRODUCTS FOR {CATEGORY}
Other {category} shelving_